Welcome To God's Stones To Your GemStones!


We purchase rough stones, and our gems and birthstones from around the world,
offering you the best prices and selections available including rare and unique stones also!
Now times are tough for everyone, so if you see something you really want.

Write to us and lets talk. We try to help everyone be happy. Make your offer,
but please be reasonable. We do sell somethings near 1/2 of their appraisals.
Would you sell your home or car for near 1/2 of their appraisal?
Plain and SIMPLE PLEASE READ OUR POLICY at the right.
Just pay what you bid - no hidden costs.
What you see here is only a small part of what we have available.

We will arrarge to have any Gem set into a ring that you choose. Very reasonable.
We send Gems Larger orders over $5k will ship US Postal Priority Registered Insured. The latter method takes a couple of business days longer, but is a more secure way to ship. This is due to the fact that your package must be signed for at each destination point en route to you. Some Gems already have a "Certificate of Value" that they will accept for Jewelersmutual.com with A+ rating, for your insurance purpose that covers loss, theft, repair, for you. Thank you.

GodsStones.com Then CLICK HERE Wire Wrapped Gems from the World

WAR is coming soon, so see www.thyroidguard.com IF you want to live another year.




Tanzanite Crystal

Citrine Crystal

Ruby Crystal




Tanzanite Gem Stone

Citrine Gem Stone



Ruby Gem Stone
In my own ring with over
1 ounce of Gold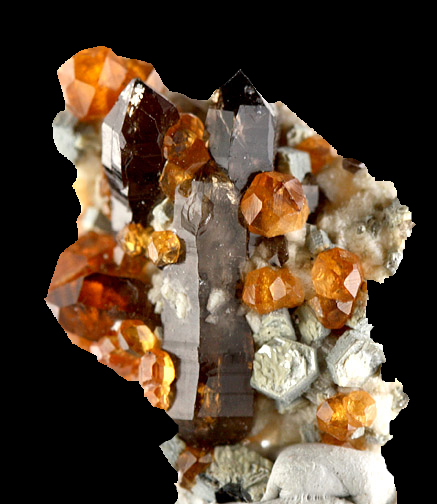 These Crystals are from Tongbei , Fujian Province , China. Now in Parowan.

In the Bible, Revelation 21:9 begins to speak of World War 3 and the plagues.
Then the Angel speaks of the Holy City coming from heaven with precious stones.
In verse 19 he begins to describe the precious stones that God loves to see. We tell you
about those gems and birthstones and give you a chance to see and enjoy them as God does.

If you wish to buy Rough Stones to have Faceted then see these people.
http://www.faceters.com We have bought rough from them ourselves.